CUSTOM MODEL BUILDING SERVICES
Do you need a model designed for your model railroad layout or diorama that is unique to your situation,
or not avaiable in standard kit form?
Do you have a lot of model kits that need to be built/painted/decalled but simply do not have the time or skill to get the job done?

WE CAN HELP!!!
We pride ourselves on being one of the lowest-costing firms for custom model building in the USA, at a low $20 per hour, plus the costs of any paint, glue, and supplies needed for your individual project.
Whether your needs are as simple as a house, or as complicated as a suspension bridge, bascule bridge, or 50,000 seat stadium model, we have the staff for the job!! Below are some samples of the models we have built over the last 20 years! Call us at 920-857-9670 to discuss your project today!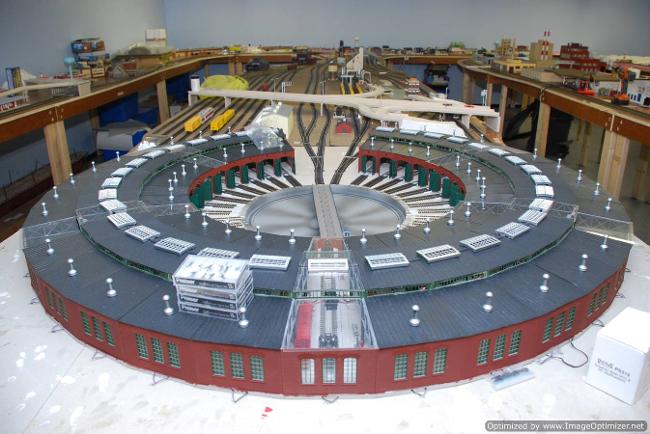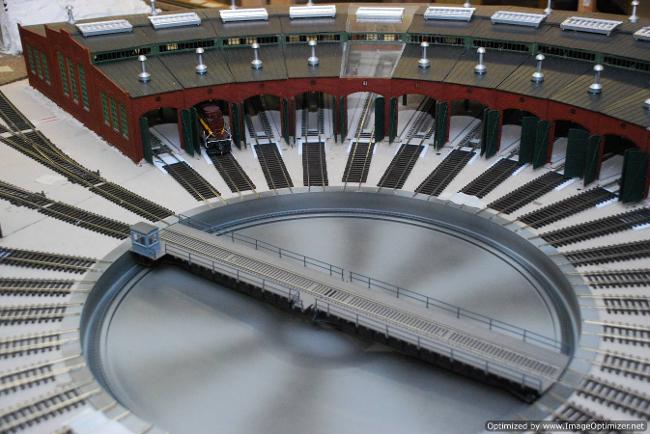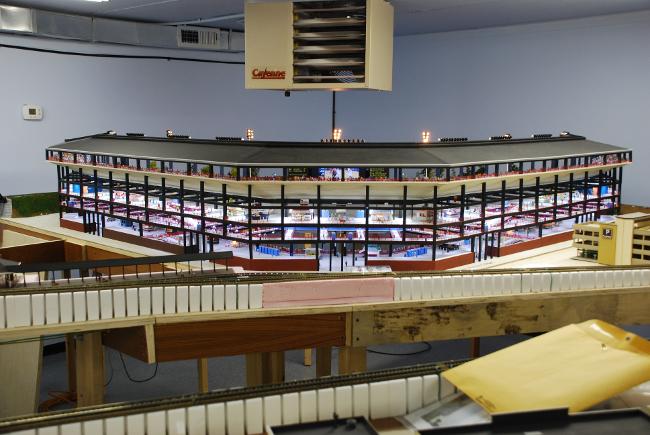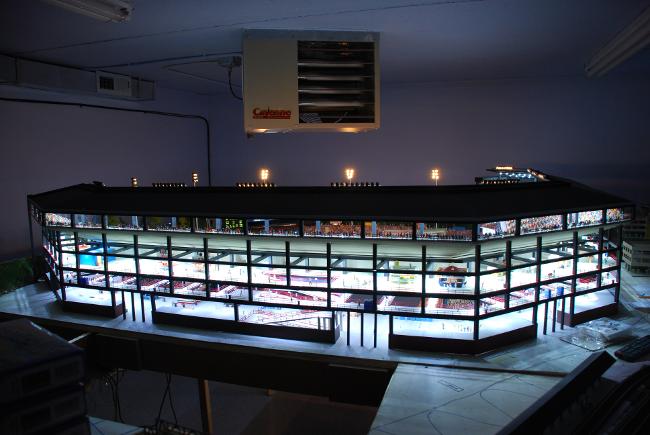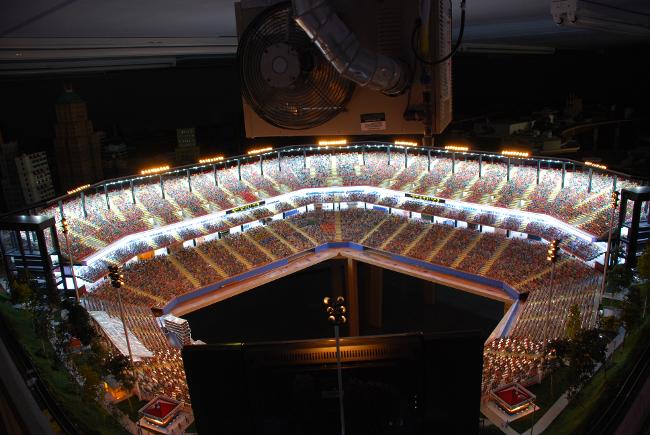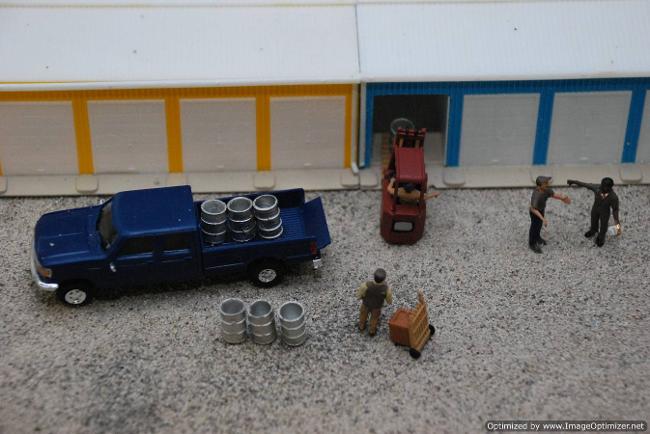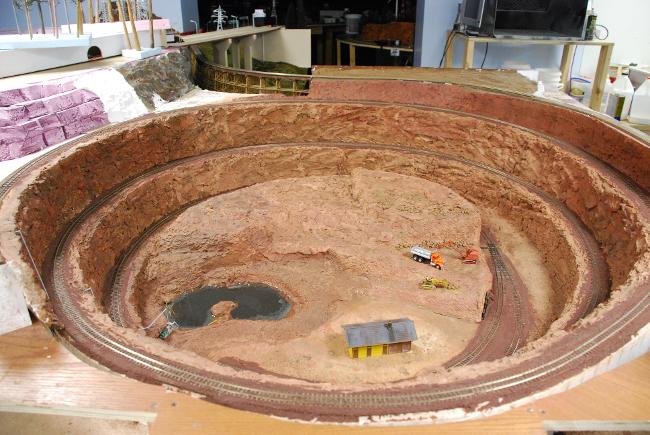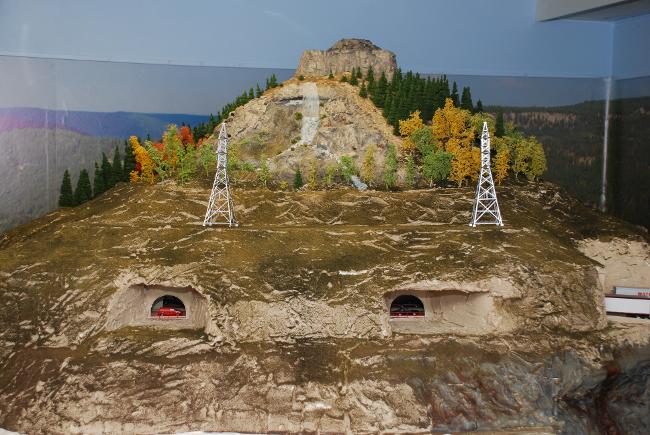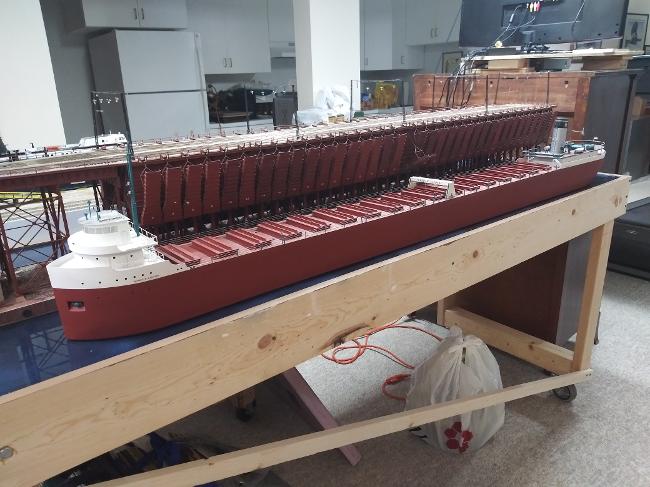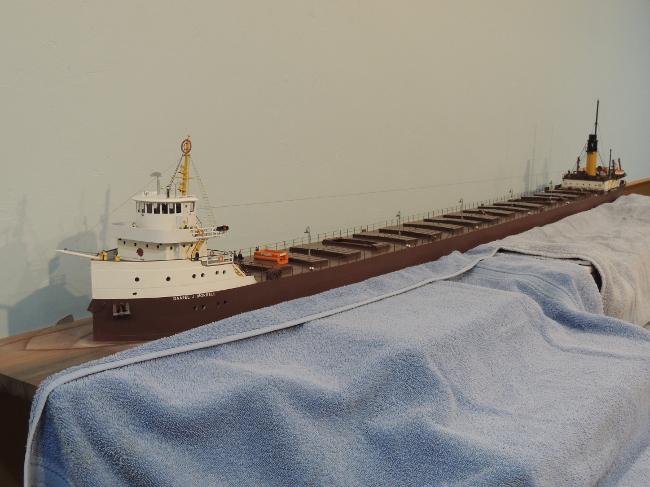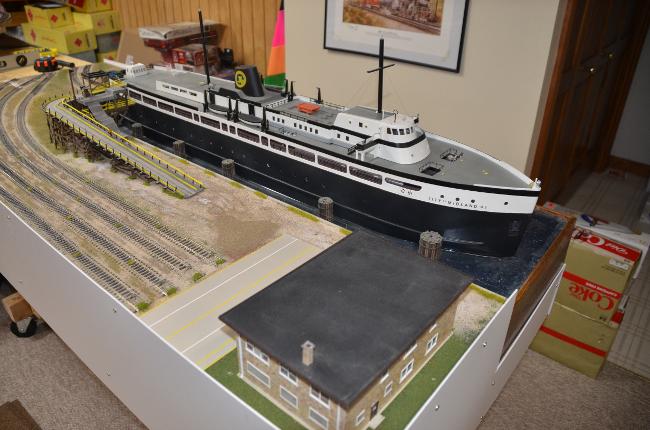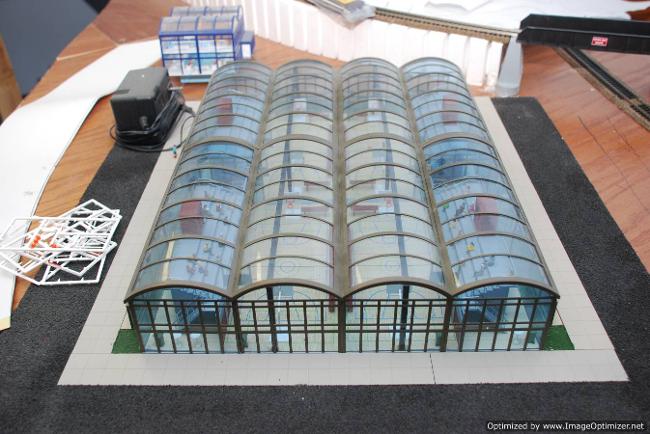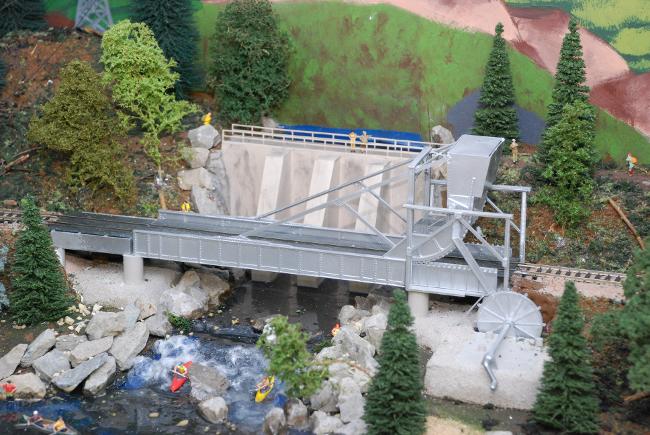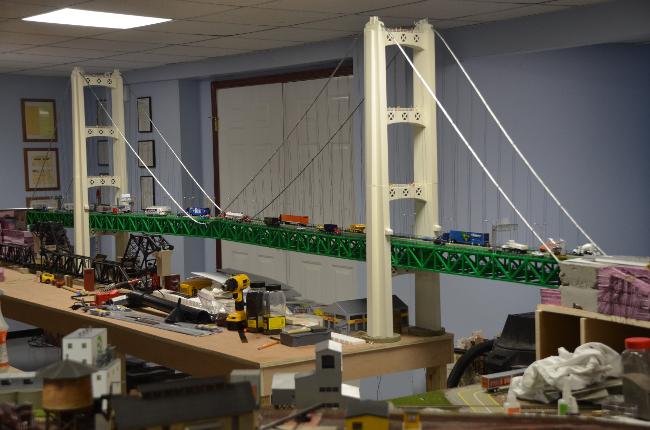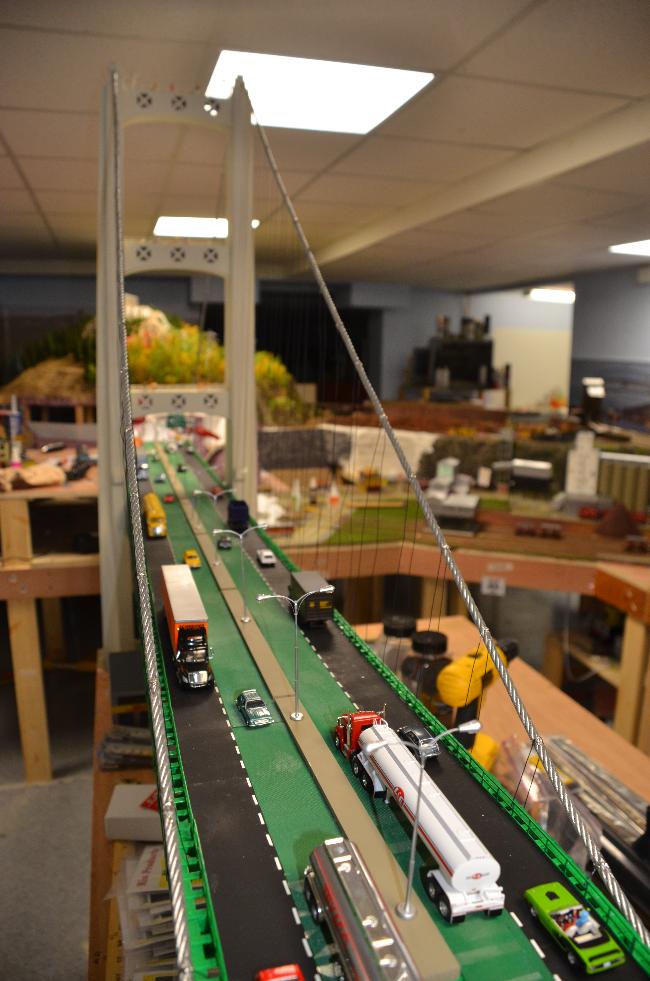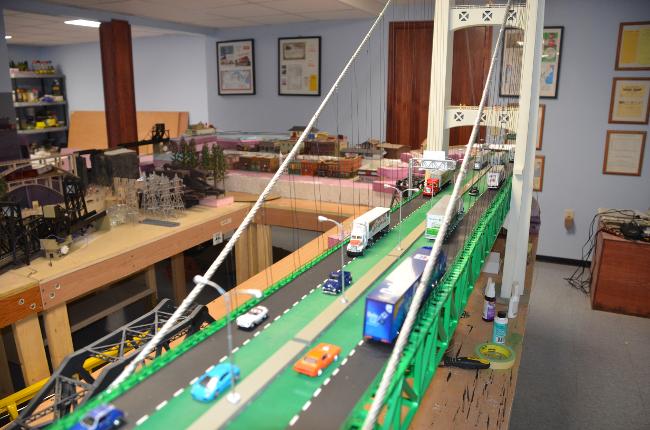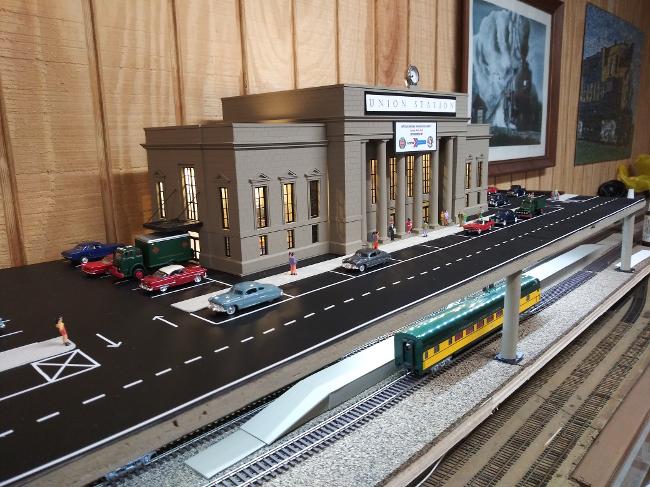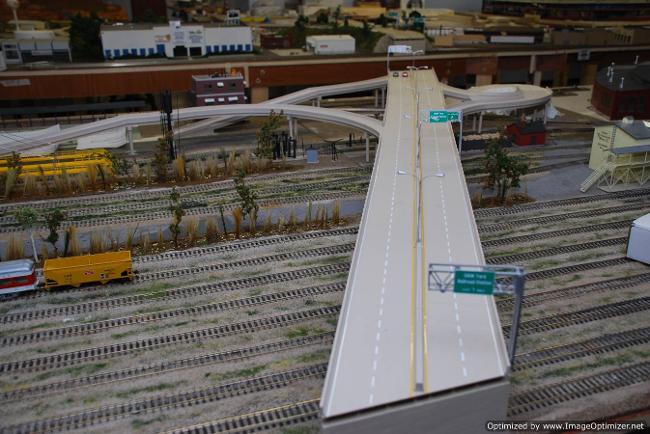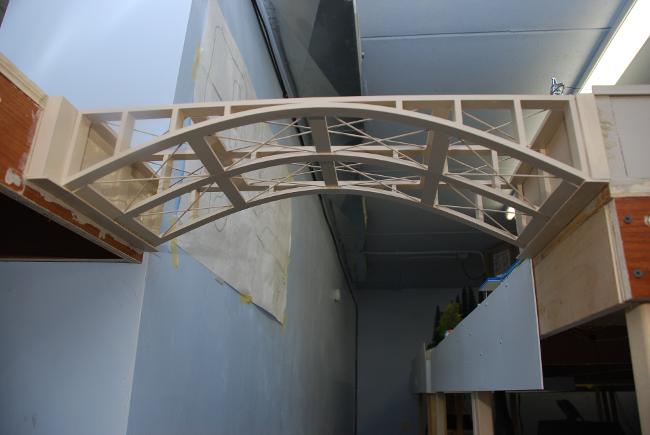 CALL US AT 920-857-9670
TO DISCUSS YOUR MODELING NEEDS TODAY!!