HONDA CB1100 CONVERSIONS
If you are an enthusiast for the original 1969 Honda CB750K0 motorcycles, or any of the K0-K6 series, our vintage motorcycle service/restoration department does museum restoration work and services, and is the sole United States firm offering conversion of a 2013-2020 Honda CB1100 to look similar to the early 1969-1976 Honda CB750s!
We can convert your existing bike, or help source one for you!
If you can not afford $45,000 for a 1969 CB750K0 sandcast restoration, not to mention are unable to find one of the only 7,414 of these models that were made (and far less that remain!) we can offer you a motorcycle that will gather tons of looks at your next motorcycle show or motorcycle night, with far more reliability! We can also give you the look of other years of the 750K models from 1970-1976.
The first four pictures below show our most recent build. This is a 2014 CB1100, made to look like a 1969 Honda CB750K0 Sandcast model. The fifth photo is an actual 1969 model so you can see the comparison. We can do the "full monty" on the bike, like we did here, with 4-into-4 pipes, correct tank and badges, new sidecovers, spoked wheels, correct seat, correct headlight bucket and wings, fork gators, correct lighting, correct mirrors, correct gas cap, and much more!! The cost for a full conversion like this, when we source the bike, is $35,000. You also get all of the parts we remove from the motorcycle back when the project is done, in case you ever wish to have the bike put back to standard specs. Costs can range from as little as $10,000 up to $35,000, depending on what you would liike done with the motorcycle, and whether you provide the bike, or we have to source one for you.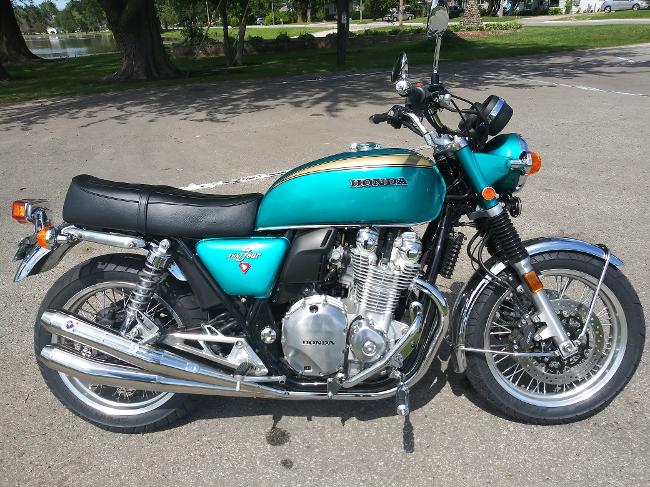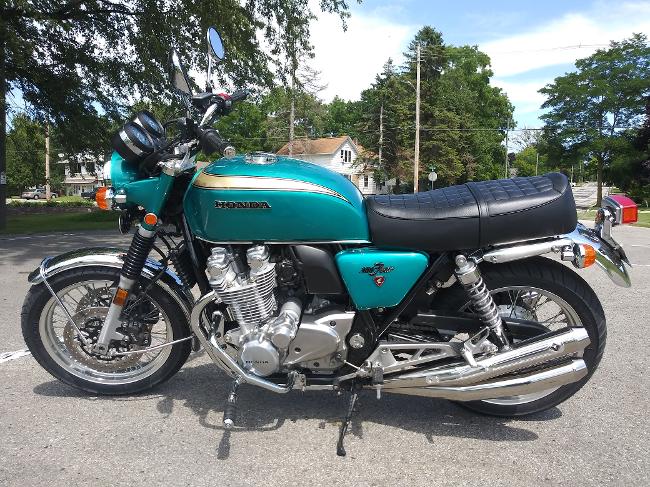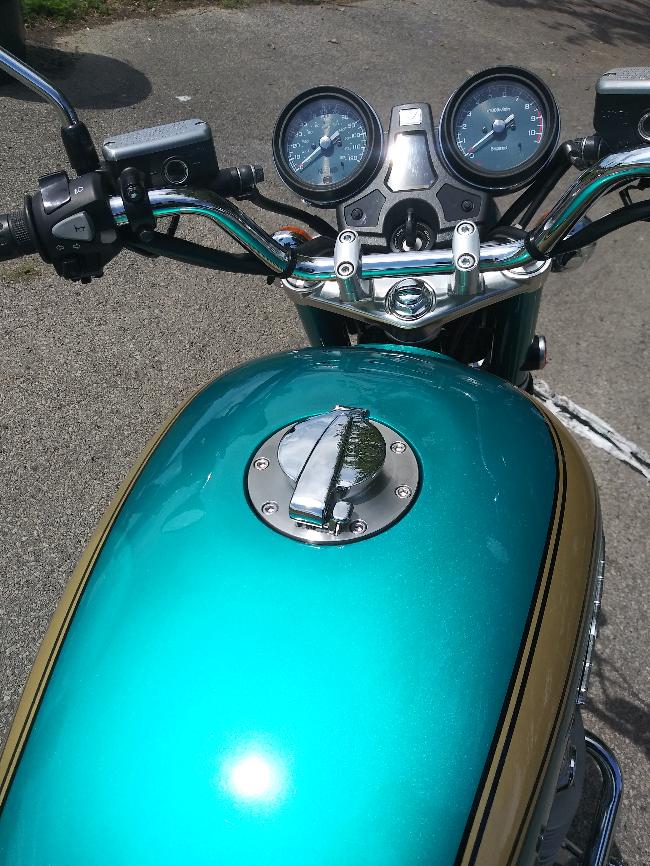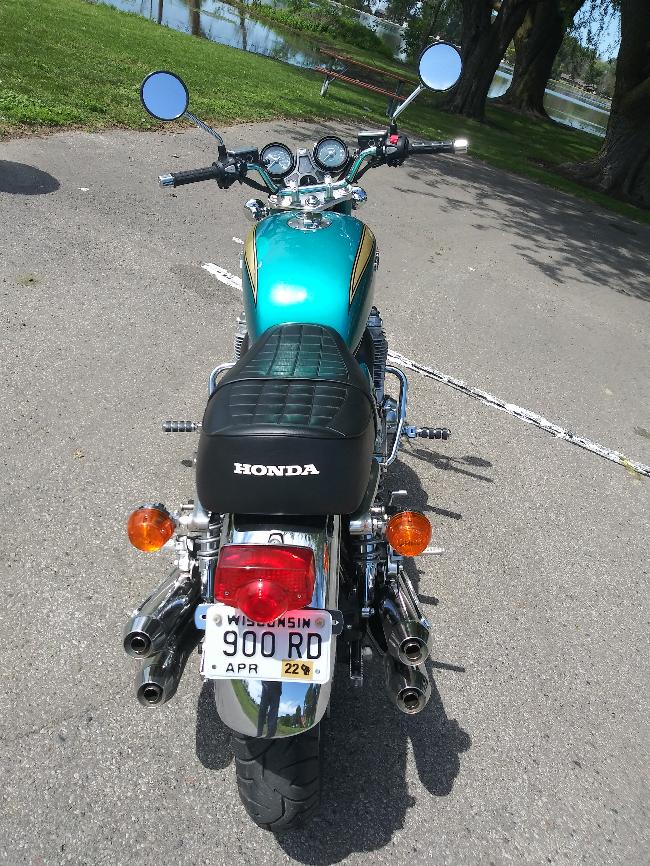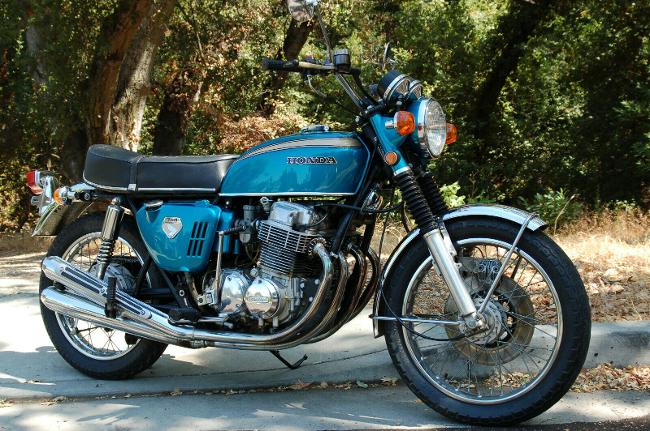 Below are some samples of other versions of the conversion that we can perform for you! The possibilities are endless!
Call us at 920-857-9670 and make an appointment with one of our staff for a phone chat or in-person discussion about how we can perform one of these conversions for you!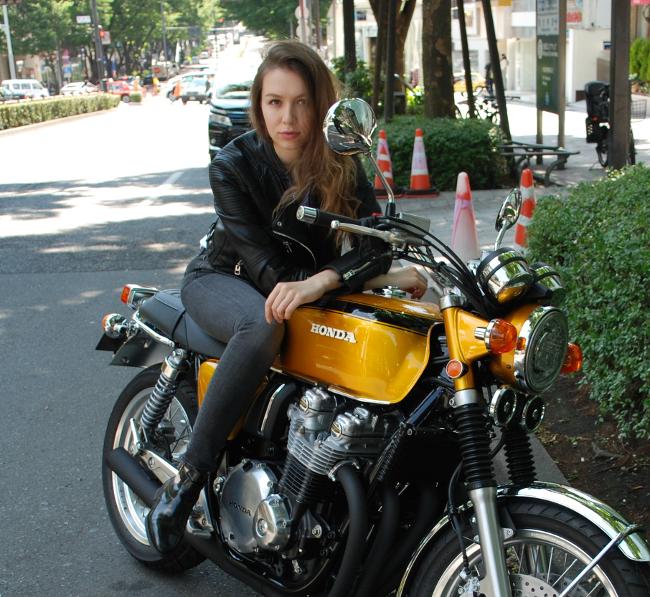 The woman in the above photo does NOT come with the bike. You must source your own......!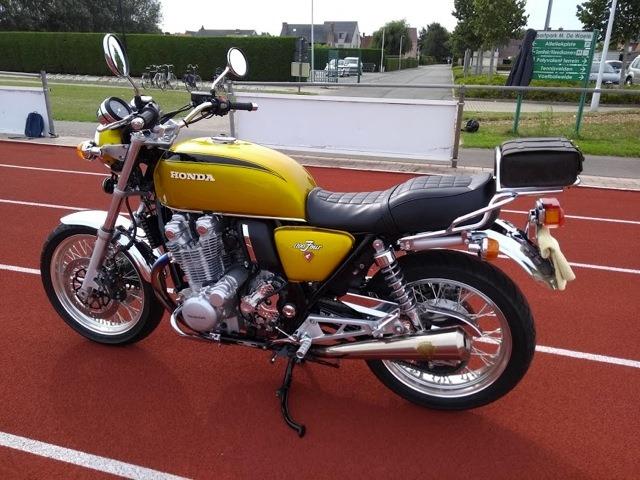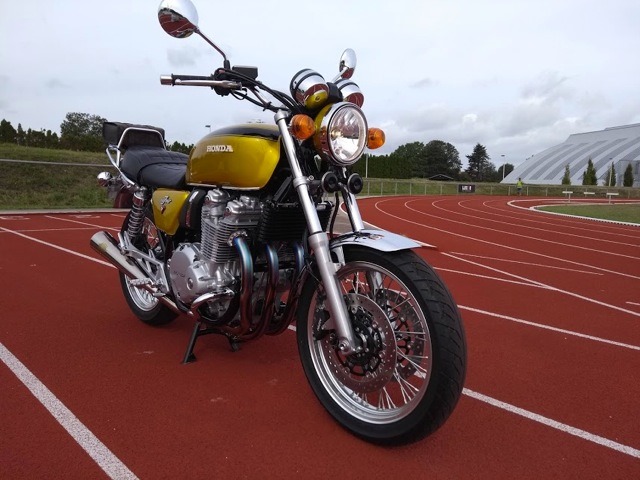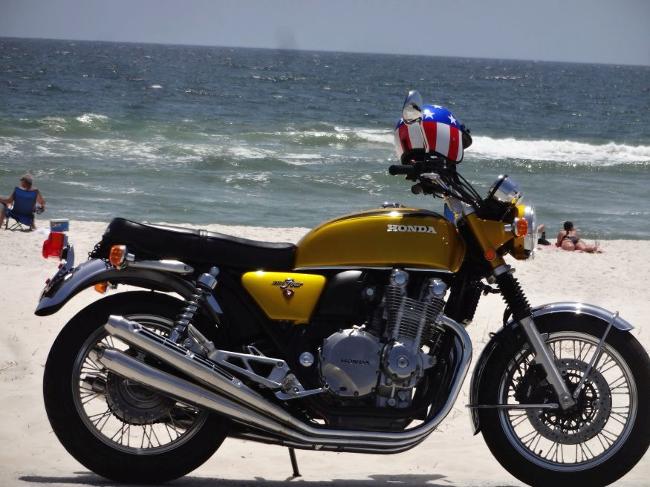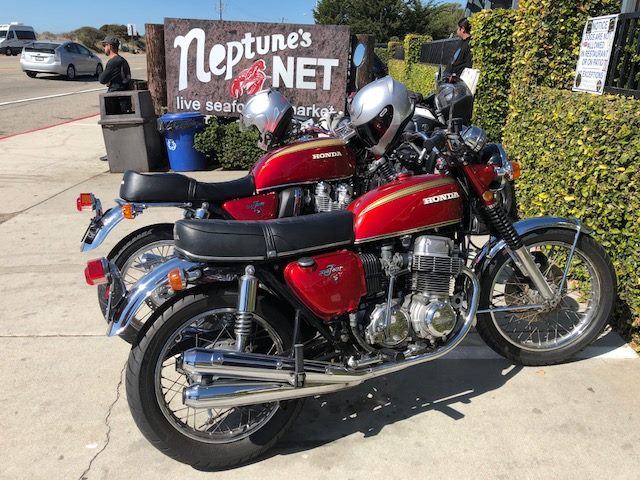 The photo above shows a 1971 K0 model in front, and a 2013 CB1100 conversion in the back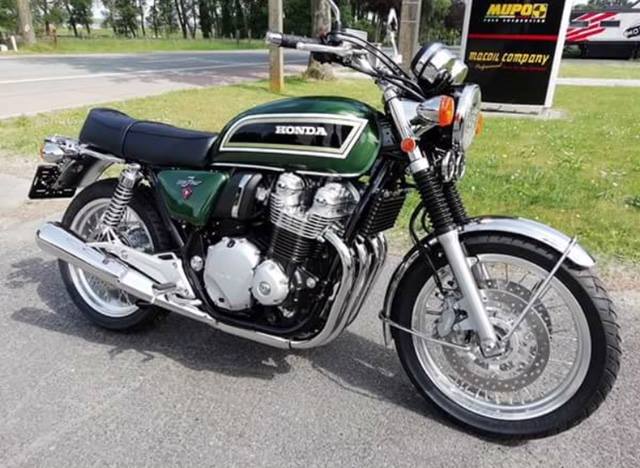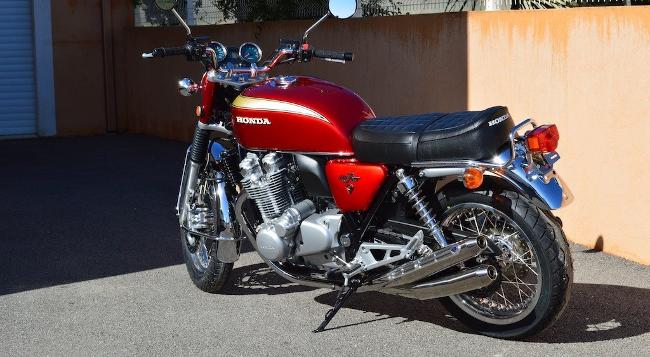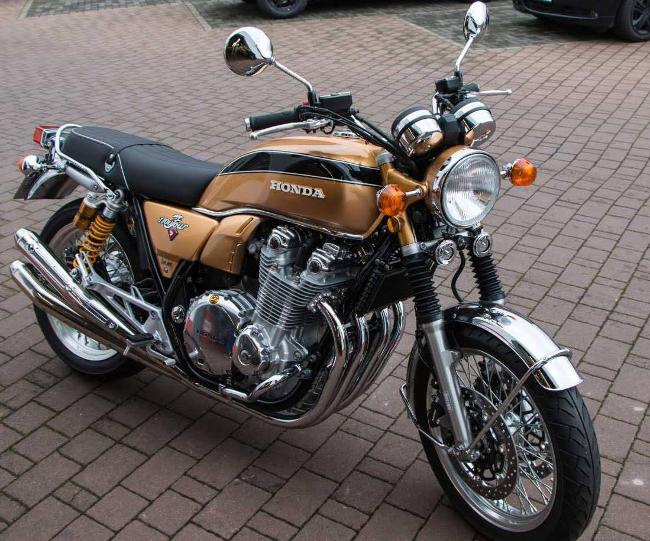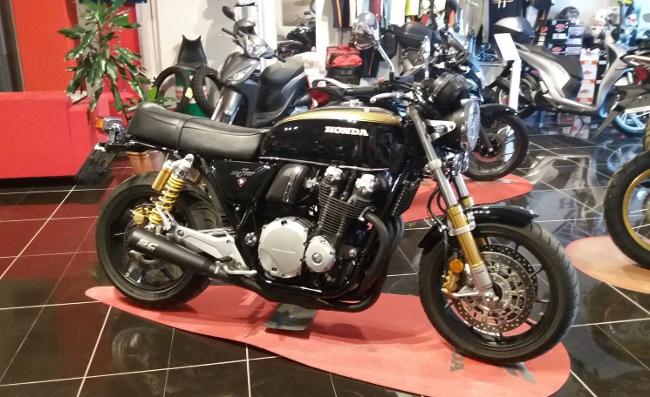 CALL US TODAY AT 920-857-9670
TO DISCUSS YOUR CONVERSION PROJECT!